Agricultural energy projects have access to a variety of funding sources and programs through MCED's issuing authority.
Missouri Clean Energy District Increases Value of the Built Environment
Long term, fixed-rate financing;  matching project needs with the proper capital source.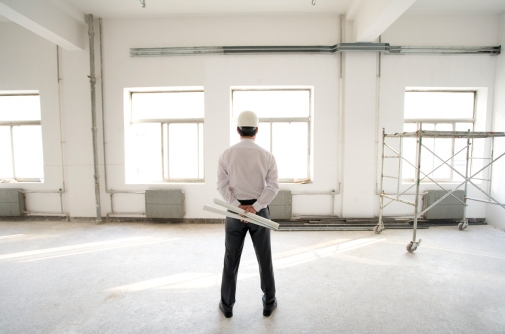 Missouri's first and largest PACE District provides the lowest cost financing to property owners and developers. Property owners may finance 100% of project costs for up to 20 years. This eliminates the need for upfront capital. And by eliminating interest rate resets, a project remains cash positive for the life of the financing.
PACE
Property Assessed Clean Energy financing provides unlimited funding for energy projects through open-market financing. Eligibility includes energy efficiency and renewable energy projects. 
Eligible Property
PACE financing is authorized for all property types. Energy improvement is the mission of the district and we make every effort to fund all qualifying projects.
Special Financing Tools
In addition to PACE, MCED has established a variety of financing programs. We do not adhere to a one-size-fits-all attitude. Our goal is to meet funding needs with a wide selection of financing types and structures.
Key Features of Energy Funding Benefits
Important Energy Upgrades
Improvements may be made without delay.
Fully Funded
Upfront costs are covered with no out of pocket requirments.
Attaches to Property
PACE is an obligation of the property not the owner. The improvements and obligation transfer with ownership.
Flexible Financing
The authority offers a variety of finance programs for energy projects. Direct funding as well as low cost conduit issuance for developers and owners reps are available.
Capital Stacking
PACE can help move projects forward by carving out funding of energy components.
Cash Flow Positive
Fixed rates eleminate interest rate risk from resets. The project remains cash positive for the life of the financing.
Property Assessed Clean Energy
Use the MCED PACE program that fits your energy project financing needs:
Join The Millions Who Support MCED
By signing up, you are agreeing to receive periodic communication from MCED. We respect your privacy. To learn more, visit our privacy policy.
Become a Colleague